About the School of Journalism
Students are introduced to journalism as practiced across all forms of media within the first two years, after which they may choose courses to concentrate in a specific medium (online, newspaper, magazine or broadcast) or gain expertise in a cross-media skill such as editing, or in a specific beat in journalism (including sports, business or international reporting).After taking courses building skills and evaluating theories associated with journalism, the culminating year brings theory and practice together.
Students may finish their program with an internship at a professional news organization in any medium. They'll have the chance to produce material in The Ryersonian newsroom, which publishes all content online at theryersonian.ca. It produces daily news and multimedia, a newspaper, and broadcasts several times a week. Alternatively, students help to write and edit the The Ryerson Review of Journalism, a nationally distributed magazine including features and investigations about the Canadian journalism industry.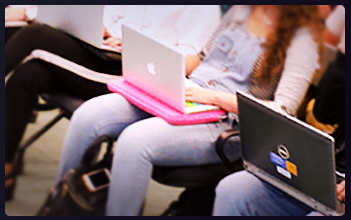 The courses section of the website provides a listing  of many of the courses offered at the Ryerson School of Journalism. You can view a description of the course as well as work examples specific to that class. You can also watch a short pitch from an instructor who has taught the course. For a complete listing of all courses at the School you can click
here
.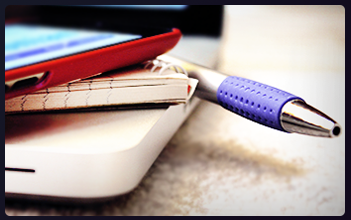 Workshop contains technical manuals and videos which provide students with instructions on the various technical aspects and course specific workflows.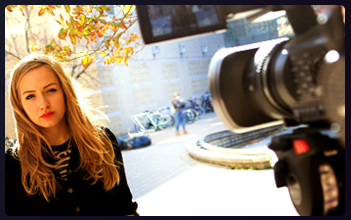 Our student work section contains items produced as part of courses at the Ryerson School of Journalism. Our students work in practical newsroom environments in order develop and perfect their craft.